You can book your practical driving test for:
Face coverings are not mandatory for test-takers (last updated April 2022). You can choose whether or not to wear a face-covering during your driving test.
Booking your practical driving test online​
Driving tests are currently in high demand, so you might be placed on a queue when you start. You will see how long you will need to wait. Often it is less than a few minutes. Online bookings are faster than booking by phone because the phone lines are extremely burdened.
You can book a test up to 24 weeks in the future.
There is no waiting list or cancellation list (some services can help you get an early test date, such as our Early Cancellation service.)
Booking your driving test online is available from 6 am to 11:40 pm.
Before you start to book your driving test
You will need your:
UK driving licence number (number 5 on UK driving licences)

a valid credit or debit card

your driving instructor reference number if you want to check their availability (though best to check their unavailable dates before you start)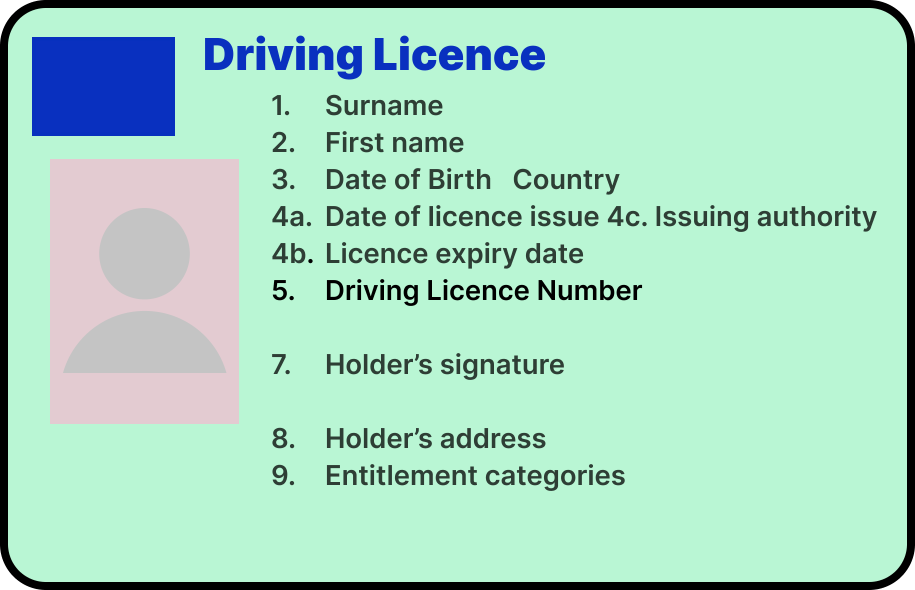 You can check the cost of your driving test before you start. Prices range from £62 for weekday tests to £150 for extended tests (due to disqualification).
Prices do not cover any cost of hiring a car for your test. Your driving instructor will give you more information on pricing unless you plan to bring your vehicle. KWIK PASS instructors charge £100 (or £150 for non-KWIK PASS students) for the use of their car. Read more about hiring a car from KWIK PASS here.
You must have lived in England, Wales or Scotland for at least 185 days in the last 12 months before the day you take your test.
If you are booking a test in Northern Ireland, you must use the Northern Ireland test booking service.
Once you have booked your practical test, you can check for earlier appointments. 
These are sometimes called cancellation appointments. You can also read about our Early Cancellation service here.
Booking a test to upgrade your current licence
You can call the Driver and Vehicle Standards Agency (DVSA) if you need an 'upgrade' test. The test is there for when you need to upgrade your licence from an automatic to manual car, or from medium-sized lorry to a large lorry.
Below are the details to contact the DVSA driving test booking support:
Telephone: 0300 200 1122 (call charges may apply)


Monday to Friday, 8 am to 4 pm
When you may not need a theory test
In most circumstances you'll have passed your theory test before booking a practical driving test.
In the below scenarios, you won't need a theory test to book a:
tractor test

test to upgrade from automatic to manual

test to progress through the motorcycle categories (progressive access)

lorry and trailer test, if you have a lorry licence

bus and trailer test, if you have a bus licence

lorry test, if you have a medium lorry licence

bus test, if you have a minibus licence
Need help with your booking?​
The DVSA are available to help with your booking requests. We recommend going directly to them for any queries regarding an existing booking.
Below are the details to contact the DVSA driving test booking support: